Welcome to the Solas Behavior Health PLLC Secure Patient Area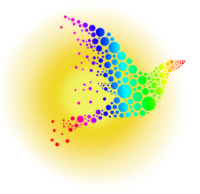 Counseling from Susan M. Cizmas, MA, LPC. She offers her vast experience with an innovative approach to talk therapy known as Emotional Transformation Therapy® (ETT®) is a new form of therapy that rapidly alleviates emotional distress as well as physical pain.
Log in to the secure portal. If you have not received an email with a username, please Register.